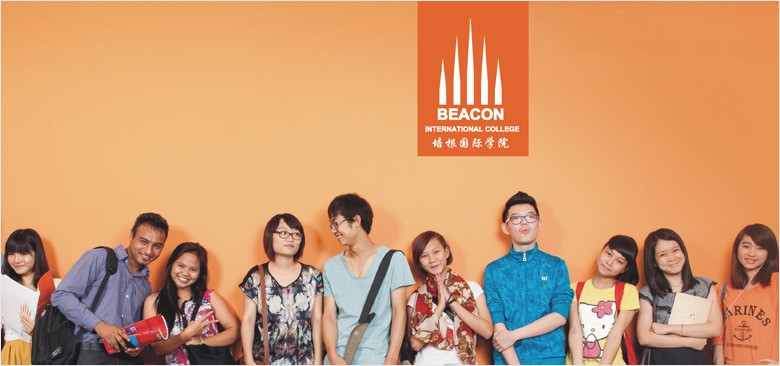 ~ SchoolBuzz Spotlight ~
Beacon International College – Official Partner of SchoolBuzz
Beacon International College (formerly known as Beacon School of Technology) is a private education institution which is registered (ERF) with the Committee for Private Education (CPE) in Singapore. It is set up to provide quality education to students who aspire to pursue a career in Information Technology, Hospitality, Business or Design.
Beacon's management team consists of former lecturers with more than 30 years of industrial and teaching experiences and senior executives who are qualified in their own areas of expertise. Together the management team possesses the breadth and depth of experience in academia, industry, business and corporate governance. Furthermore, Beacon's lecturers are highly qualified professionals, dedicated to nurture and develop every student with skills, knowledge and virtues useful to society.
Apply for Beacon International College's courses directly via SchoolBuzz, Asia's leading direct course application platform at www.schoolbuzz.com.sg. It's easy and free!